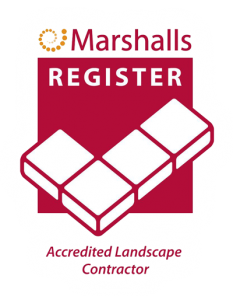 Resin Driveways in Chester, North Wales and beyond!

If you're looking for a high quality driveway at a sensible price, choose PLM Paving Services.
Take a peek inside our Wonderworld
Real Jobs, Real Photos. Many paving websites have photos featuring glossy photoshopped images – but on this page you'll see REAL paving, photographed just as the cement was drying.
All the stonework you see on this page was installed by PLM Paving. Even to the untrained eye, the quality of finish is unmistakable.
PLM Paving installs resin driveways throughout North Wales and the North West and have done so for decades!
Established in 1989, PLM Paving is a family-run business, based in Wirral, Cheshire. We specialises in the installation of drives, patios, pathways and paving whether domestic, commercial or public. We are also trained in the installation of imprinted concrete drives.
A beautiful new drive or patio can make the world of difference to your home and if installed properly, can increase its value!
In particular, consider a Resin Driveway. Resin-based driveways look really impressive and can last for decades. Also, their installation can be a lot cheaper than you think – excavation is not always required becase a Resin Bound Driveway can be fitted on any reasonably solid base.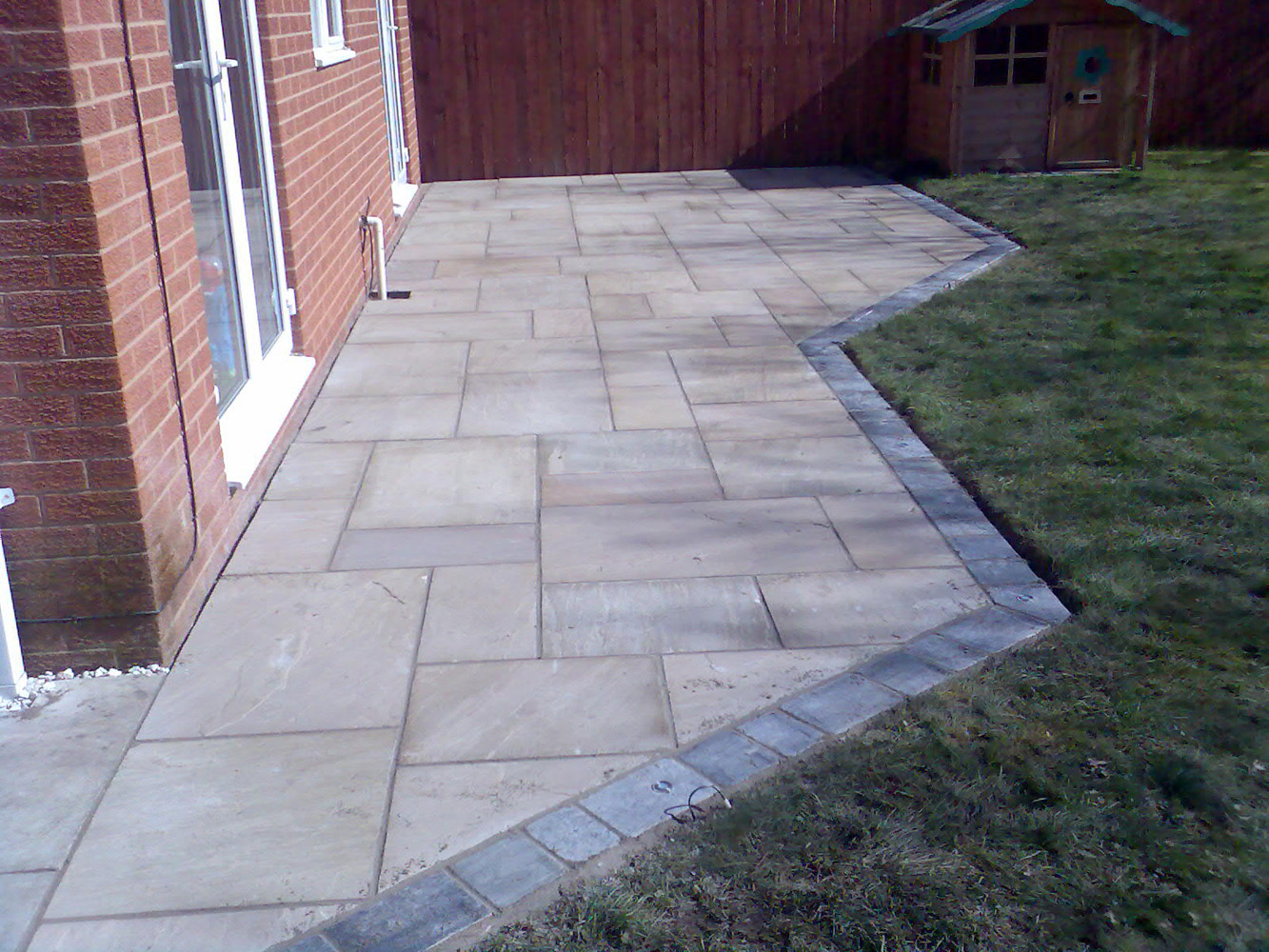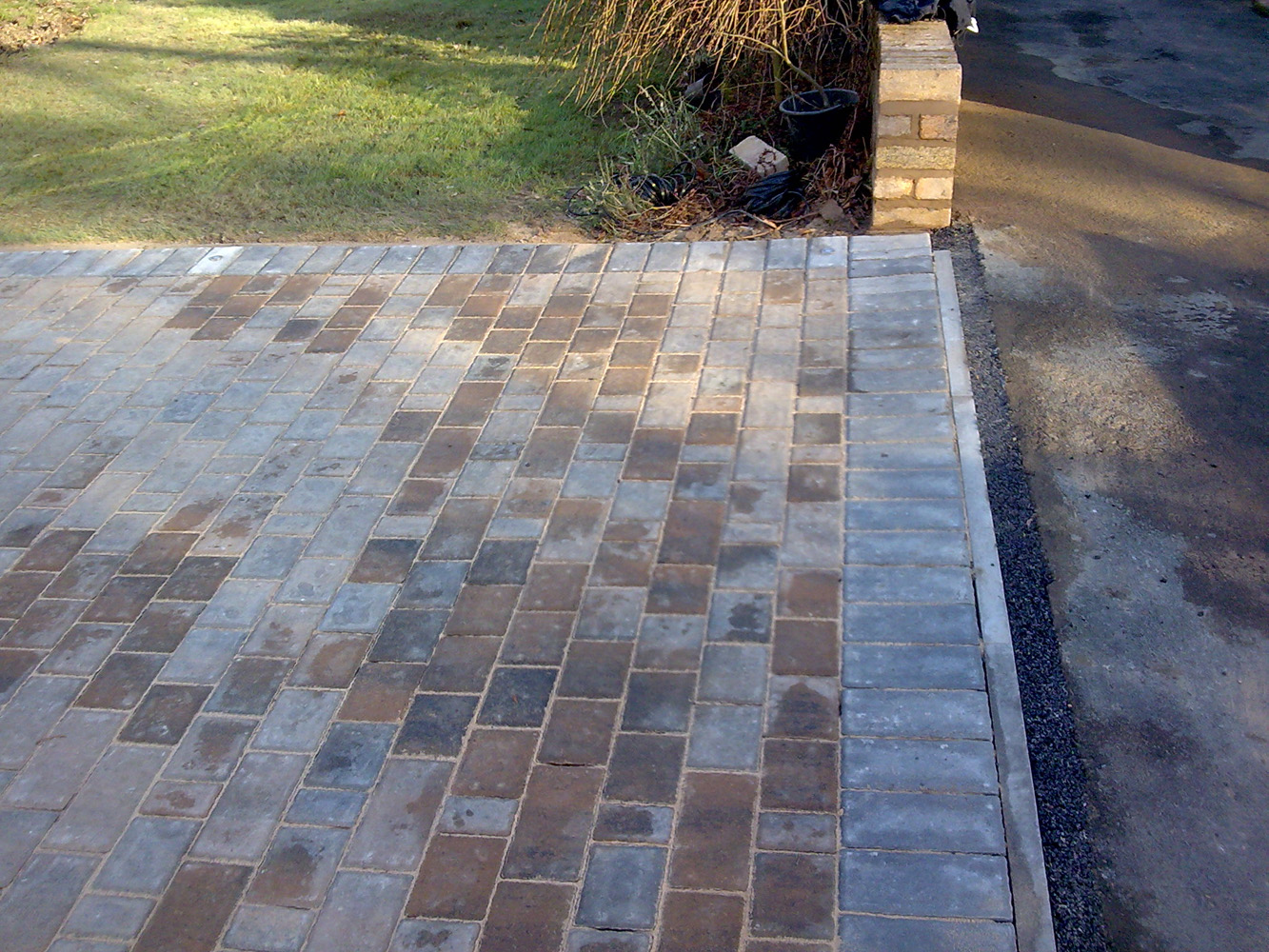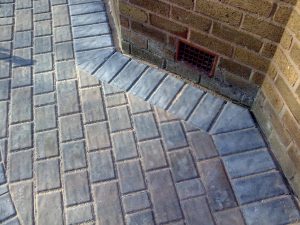 As a Registered Marshalls paving installed, watch this video to see what PLM Paving can do.
Read More »
It's not all Patios!
Think about Lily Pads, Coy Carp and Fountains.
PLM Paving has a proven track record of exceptional Water Feature Installations.